Professional Services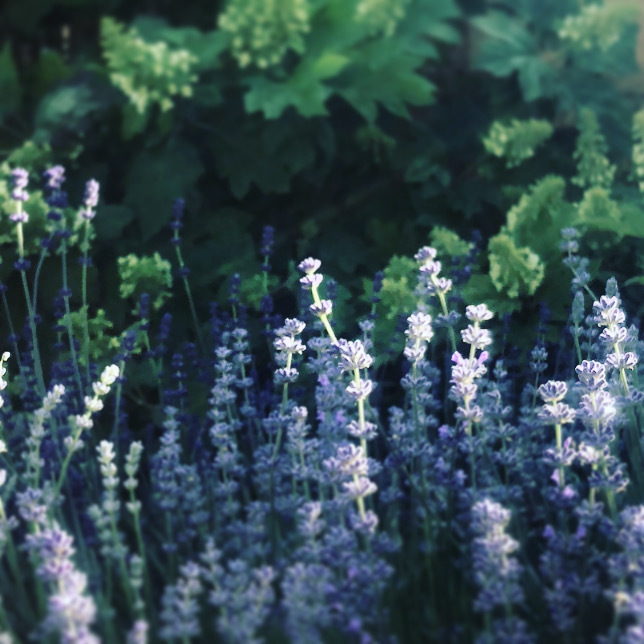 Consultation & Coaching
For emerging and established health practitioners seeking to broaden their capacity as an accessible, intersectional, resilience-based practice.
Internships & Mentoring
For students and new grads seeking a unique opportunity to learn from a versatile and successful practice. From real world practical skills and clinical practice management, to specialized, competent care for diverse populations.
Province Wide Services
Invite us to your community, organization or event!
private or group acupuncture for your team, community, membership or clientele
wellness workshops
training for health care providers
addictions services

Since 2014, we have been a trusted service provider for communities, organizations, businesses, and events. We especially enjoy working with rural and remote communities. We are honoured to be a provider for Health Authorities and communities throughout the province.
Volunteer!
For budding herbalists, or anyone wanting to support holistic health care in their community.
Apothecary volunteers gain unique experience learning to identify and work with plants and plant medicine through supervised activities such as interactive plant walks, medicine making and dispensing. Flexible hours. Especially suitable for students, unemployed, part-time or seasonal workers, and retirees. Keremeos location only.